commission for a friend on a forum!!! i rly liked how this turned out ehuehue 
tHANK YOU LUBE
LEXIA APPRECIATES HER NEW THEME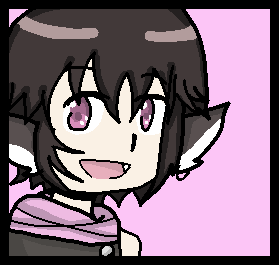 He literally lives his life as if Drake and Josh never ended.
- I don't know the original source/artist/poet. Found it on net and sharing. 
So yeah Demi has decided to open commissions! for now it will only be these doodles on paint since I don't have a tablet or a scanner, but people seem to like these so I'm giving it a go ò//v//ó

Depending on the amount of detail of the piece the price range will we around…
Reblog or your mom will die in 928 seconds.
I love my mom.

I am risking nothing

I AM SORRY FOLLOWERS, I LOVE MY MOMMY

Will not risk.

sorry followers :(



I hate this post but you know…i love my mom!

I hate the millions of notes someone gets for this but hey I love my mom, I ain't risking shit.
Shit I didn't reblog this fast enough
attempting to hide your desperate need for breath after a short flight of stairs
oktaviavseckendorff
: Kadddddyy you neeeeeeeeeed to watch Steven Universe it is so amazingly incredibly good
YEAH. I keep seeing interesting stuff from it and I hear nothing but good things. I think my thing is I just have a hard time keeping up with shows oOPS. But I'll attempt to keep up with this show once I get the time for it. ;v;